Salesforce CRM Services
Empowering
Businesses with
Salesforce CRM
Our company specializes in delivering comprehensive Salesforce CRM services to diverse industries. We cater to all Salesforce Clouds, offering tailored solutions that align with the unique requirements of your business.
Core Salesforce Expertise
Mastering Salesforce
Solutions
Through our mastery of Salesforce solutions, we harness its full potential to drive your business forward. Our expertise empowers you with innovative, efficient, and tailored solutions, ensuring you thrive in today's competitive landscape. Trust us to elevate your Salesforce experience and achieve your goals with confidence.
Enterprise Software Solutions
Transform your organization with our comprehensive and scalable
enterprise software solutions, driving efficiency and accelerating growth.
Services We Offer
Dean Infotech offers a diverse range of services,
empowering businesses with innovative solutions for growth and success.
Web Development
Custom eCommerce Development
ERP/CRM Solutions
Website Development
Shopify Development
WordPress Development
Digital Marketing
AI, ML & Data Science
Artificial Intelligence
Machine Learning
Data Analytics
Big Data
Business Intelligence
App Development
React Native App
Flutter App
Cloud Solutions
DevOps Services & Solutions
AWS
Microsoft Azure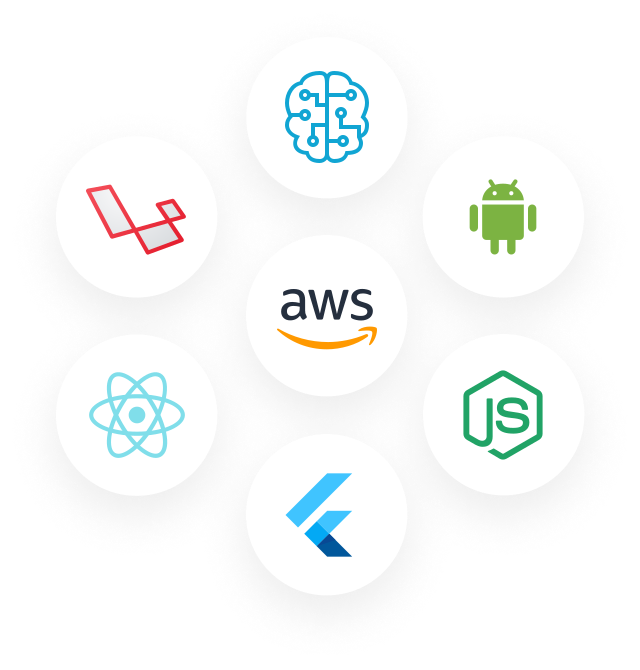 Unmatched Quality, Reliability
Why Choose Us?
Choose us for our deep expertise, exceptional dedication, and consistent performance. Our team excels at understanding your unique needs and delivering effective solutions. With a track record of success, we're committed to exceeding your expectations and achieving tangible results. Count on us as your reliable partner in reaching your business goals.
Know More
Diverse Industry Expertise
Industries We Serve
Check Portfolio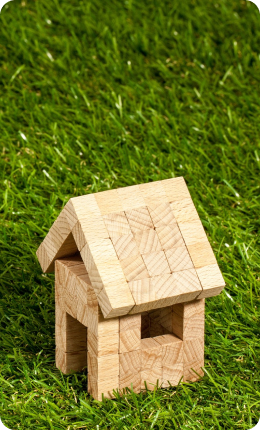 Real Estate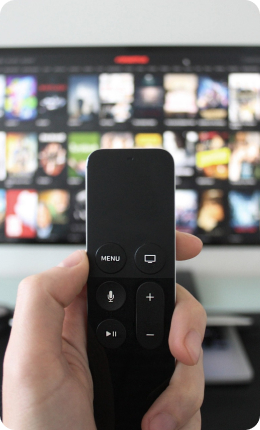 Media & Communication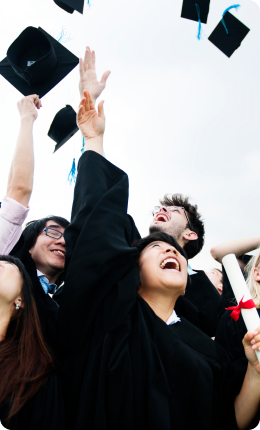 Education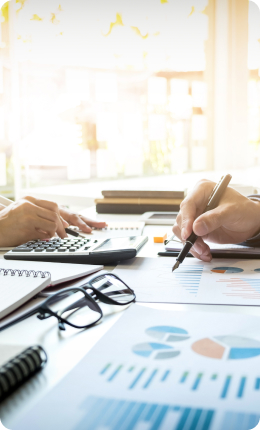 Finance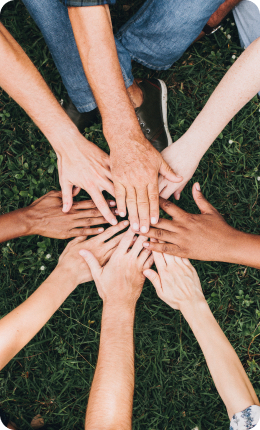 NPSP
Hear What Our Client Says
Have questions or inquiries? Contact us now to connect with our
team and receive prompt assistance and support.
Explore Our Blog Library
Blog Central
Stay informed and inspired with our collection of insightful and informative blog articles.
Client Testimonials
The Dean Infotech team was great to work with. They communicated pro-actively. There wasn't a day I didn't get an update, and most days I was updated multiple times. They read and understood the requirements of the job, and were able to handle all of the issues that inevitably popped up.
Michael Minihan
Atlanta, United States